Life Insurance in St. Louis MO and Columbia IL
Helping Missourians plan for the Future
Life comes with risks, including income loss, illnesses, injuries, and sometimes an untimely death. These and other risks can leave individuals and dependents of individuals in difficult financial situations, and for this reason people need protection. Insurance provides necessary protection, and at Crawford-Butz & Associates Insurance Agency we have a comprehensive life insurance program. Through this program we write customized policies for individual clients and we'll write a customized policy for you. As a result, you and your dependents will be protected against unexpected events and will be able to plan for the future. Whether you want to fund a child's education, accumulate wealth, or provide for people once you've passed away, we can help you.
Life Insurance Coverage Details
Life insurance is designed to protect against the costs of living if an insured individual passes away, and it's designed to help individuals plan for the future. Create inheritance, make contributions, and accumulate wealth are things with which life insurance can help, and if you want to do any of these or other things, a life insurance policy can help you. Life insurance policies must match policyholders' needs exactly, and this is one reason why we'll help you select the right coverages. We'll also ensure that your policy fits.
Through a network of A-rated carriers we give you the best possible selection of options, which include:
Individual Life Insurance
Group Life Insurance
Long-Term Care Insurance
Mortgage Protection Insurance
Disability Insurance
Second-To-Die Policy
Key Person (Key Men) Insurance
As a client of ours you may be eligible for benefits and discounts that can save you time and money. To learn about your benefit and discount options, speak with an agent.
Specialized Services and Support
We've provided Missourians with life insurance for a long time, so we know these individuals' needs. We meet their needs by delivering tailored products and personalized services. As a result, the people whom we serve stay completely secure in cost-efficient ways.
We work closely with clients in order to create the best solutions, which we monitor once they're in place. We'll work with you to ensure that you have the best solution that you can have, and once the solution that we provide is in place, we'll monitor it regularly. We'll also keep you informed.
We manage risk and claims and we'll manage your risk and we'll manage any claims that you file. We're also reachable whenever you want or need to get a hold of us, so getting important information will be easy for you.
Please contact us or give us a call to learn more. You can request a quote if you're ready to get started.
Additional Life Insurance Information:
Our Life Insurance in St. Louis MO and Columbia IL Coverage Options Include:
Our Locations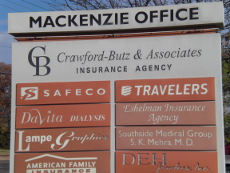 Crawford-Butz & Associates Insurance Agency
9700 Mackenzie #120
St. Louis, MO 63123
Main office:
314-720-3591
Toll free:
800-349-2505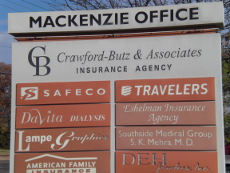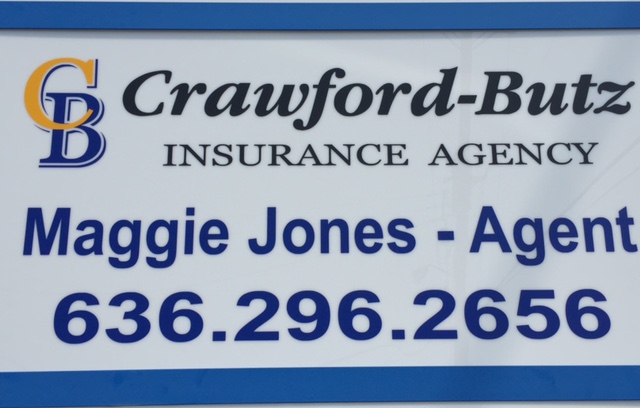 Crawford-Butz: Arnold Branch
1623 Jeffco Blvd.
Arnold, MO 63010
Main office:
636-296-2656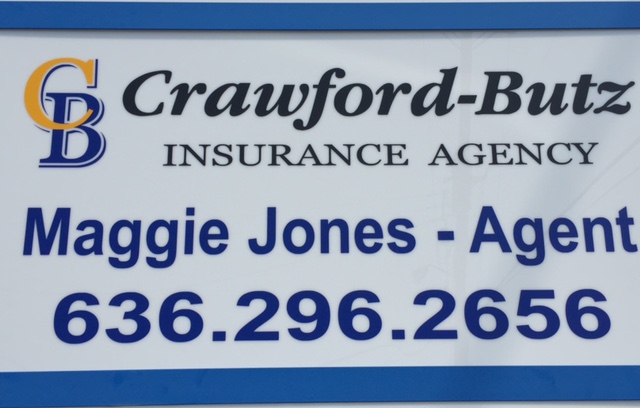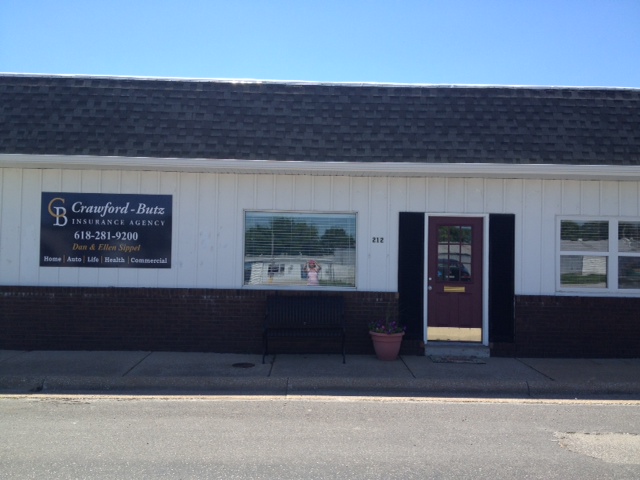 Crawford-Butz: Columbia Branch
212 West Locust
Columbia, IL 62236
Main office:
618-688-0994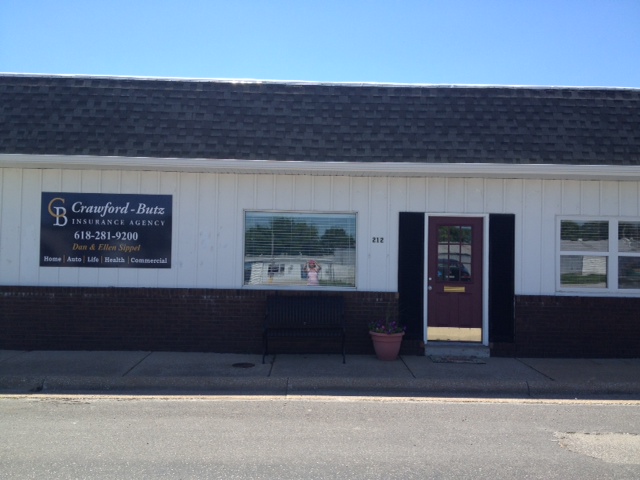 Testimonials
They are all friendly, knowledgeable and I never hesitate to ask questions, even ones that are ones I probably should have known the answer to.Highly recommend them.
We absolutely love Tracy Schmitz, our Agent, and the Crawford Butz Agency! ... She has personally processed multiple hail and storm damage claims for us successfully, plus she helped us get the lowest price on auto, umbrella and home owners insurance by shopping it around annually.
Whenever I have compared rates against what Vicky can do for me she has always come out ahead. I have been with her for over 15 years and have recommended her to many of my friends and acquaintances and many have moved to her.