Fidelity Bonds in St. Louis MO and Columbia IL
Protect Your Business From Theft and Dishonesty.
As a business owner, even if you take every precaution possible to ensure the security of your business assets, theft and dishonesty can still happen. Without the right coverage, businesses can lose important data or experience major financial losses as a result of fraudulent activity.

A Fidelity Bond from Crawford-Butz & Associates Insurance Agency can indemnify your company in the event of theft. Our coverage options range from the protection of businesses to the security of non-profit and professional organizations. With the right Fidelity Bond, you can cover your assets, including money, personal belongings, computer equipment, supplies, and more. Your business or organization can also cover any employees or volunteers.
Types of Fidelity Bonds
Fidelity Bond options from Crawford-Butz & Associates Insurance Agency include:

ERISA Bonds - for covering any claims that involve a violation of the Employee Retirement Income Security Act (ERISA). This includes situations that range from imprudent investments to failure to enroll employees.

Employee Dishonesty Bonds - that cover fraudulent acts committed by employees on the property of your business, including theft and other violations.

Business Service Bonds - that protect against theft of a client's or customer's property on their premises as a result of your employee's careless actions.

While there are other options available, it's important to discuss the needs pertaining to your business with a licensed professional. At Crawford-Butz & Associates Insurance Agency , we can provide you with the proper protection to keep your assets secure.

Our Locations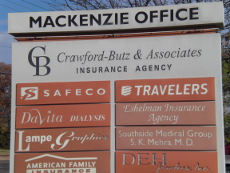 Crawford-Butz & Associates Insurance Agency
9700 Mackenzie #120
St. Louis, MO 63123
Main office:
314-720-3591
Toll free:
800-349-2505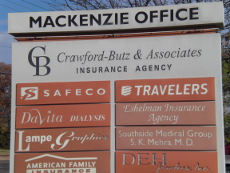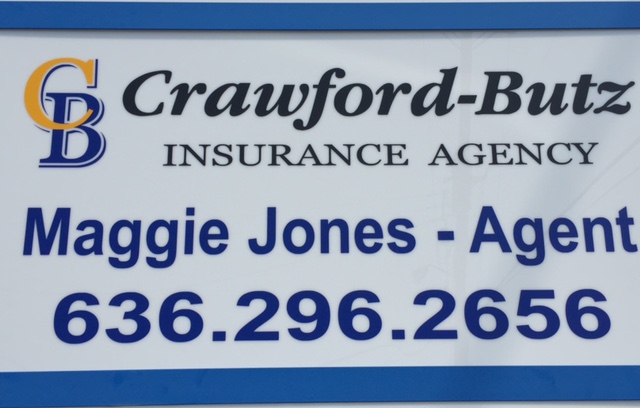 Crawford-Butz: Arnold Branch
1623 Jeffco Blvd.
Arnold, MO 63010
Main office:
636-296-2656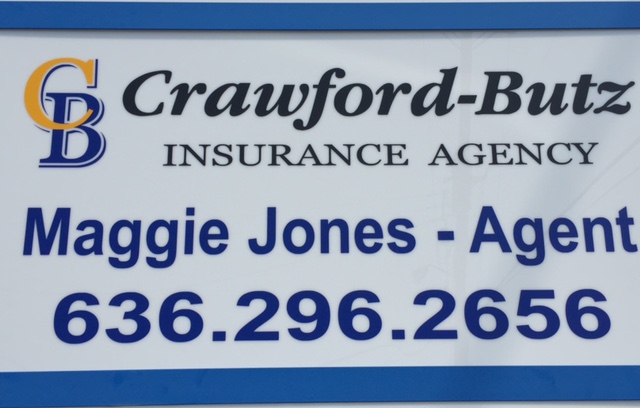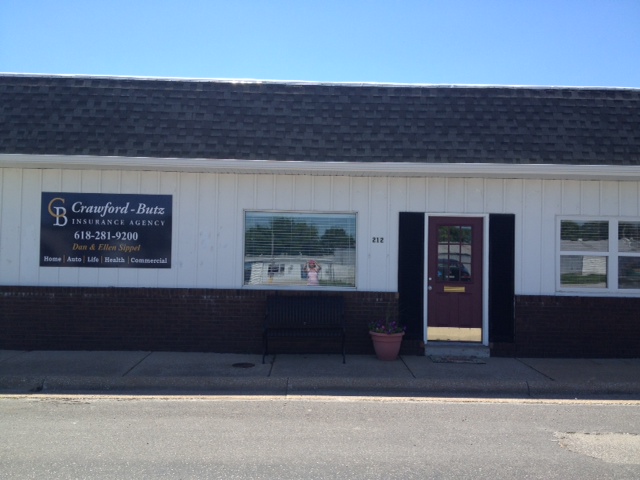 Crawford-Butz: Columbia Branch
212 West Locust
Columbia, IL 62236
Main office:
618-688-0994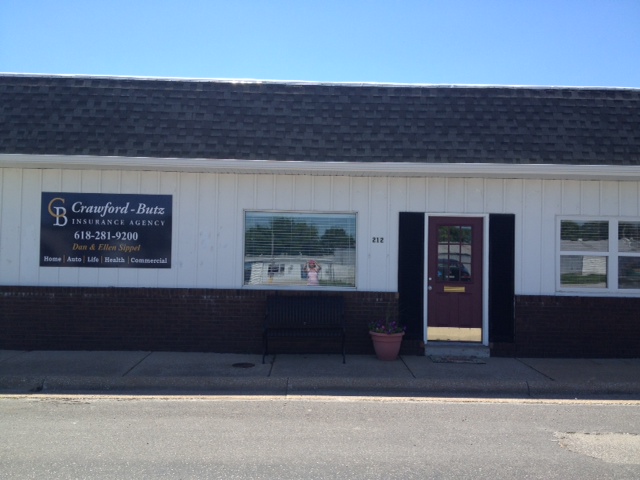 Testimonials
They are all friendly, knowledgeable and I never hesitate to ask questions, even ones that are ones I probably should have known the answer to.Highly recommend them.
We absolutely love Tracy Schmitz, our Agent, and the Crawford Butz Agency! ... She has personally processed multiple hail and storm damage claims for us successfully, plus she helped us get the lowest price on auto, umbrella and home owners insurance by shopping it around annually.
Whenever I have compared rates against what Vicky can do for me she has always come out ahead. I have been with her for over 15 years and have recommended her to many of my friends and acquaintances and many have moved to her.