Farm Equipment Insurance in St. Louis MO and Columbia IL
Keep Your Equipment Running Strong.
As a farmer, you rely on your equipment to run like clockwork. But in the event of equipment breakdown or failure, it can be difficult and expensive to repair. Damaged or broken equipment can easily cost thousands of dollars to replace, which is why Farm Equipment Insurance is just as important to your agribusiness as the equipment itself.

At Crawford-Butz & Associates Insurance Agency , we're dedicated to the success of your farm or ranch, and we understand that equipment breakdown can mean lost income. That's why we design comprehensive insurance policies to keep farms running smoothly in the event of an accident. Equipment breakdown coverage goes beyond your standard Property Insurance policy to protect against damage caused by power surges, mechanical breakdown, motor burnout, and even operator error.

Equipment and machinery included under a Farm Equipment Insurance policy includes, but is not limited to:
Heating and Cooling Systems
Production Equipment
Boilers, Pressure Vessels, and Water Heaters
Pumps
Electrical Distribution Systems
Refrigeration Equipment
Contact Crawford-Butz & Associates Insurance Agency today to find out how a Farm Equipment Insurance policy can keep the productivity of your farm moving.
Our Locations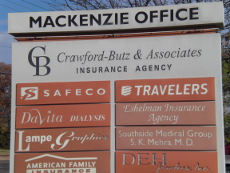 Crawford-Butz & Associates Insurance Agency
9700 Mackenzie #120
St. Louis, MO 63123
Main office:
314-720-3591
Toll free:
800-349-2505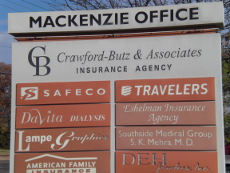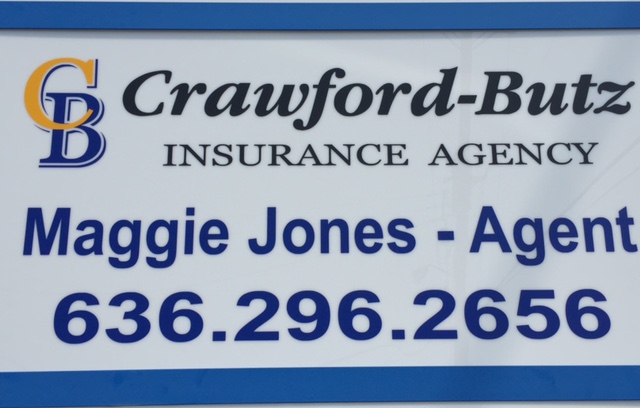 Crawford-Butz: Arnold Branch
1623 Jeffco Blvd.
Arnold, MO 63010
Main office:
636-296-2656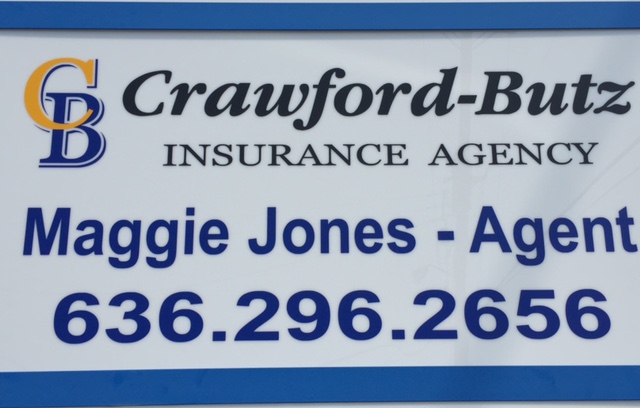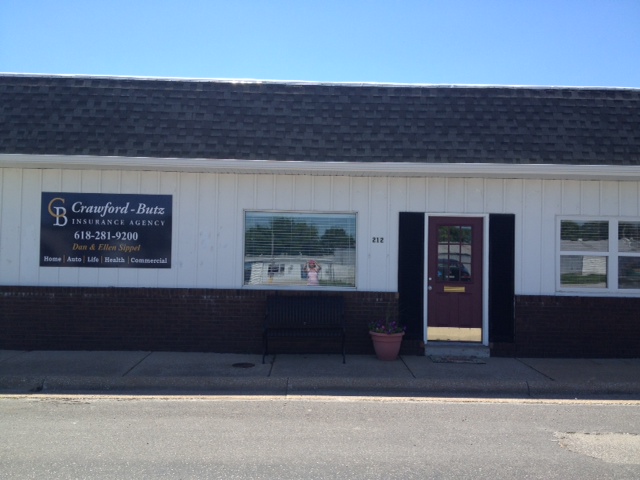 Crawford-Butz: Columbia Branch
212 West Locust
Columbia, IL 62236
Main office:
618-688-0994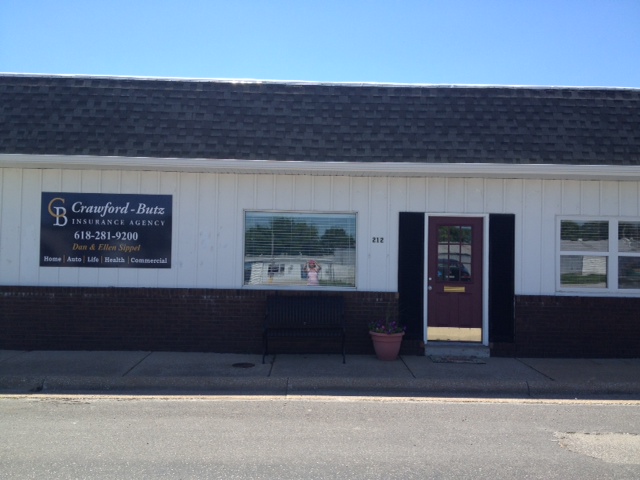 Testimonials
They are all friendly, knowledgeable and I never hesitate to ask questions, even ones that are ones I probably should have known the answer to.Highly recommend them.
We absolutely love Tracy Schmitz, our Agent, and the Crawford Butz Agency! ... She has personally processed multiple hail and storm damage claims for us successfully, plus she helped us get the lowest price on auto, umbrella and home owners insurance by shopping it around annually.
Whenever I have compared rates against what Vicky can do for me she has always come out ahead. I have been with her for over 15 years and have recommended her to many of my friends and acquaintances and many have moved to her.