Renters Insurance in St. Louis MO and Columbia IL
Belongings Hold Memories. Make Sure They're Safe.
If you rent an apartment, house, condo, or even a dorm room, you may not think you need insurance. But in the event that fire, theft, or vandalism damages your property, it's unlikely that your landlord will pay to replace your belongings.

At Crawford-Butz & Associates Insurance Agency , we know that you've most likely invested a lot of time and money in your personal property, and it's up to you to take care of it. Having a Renters Insurance, or Tenants Insurance, policy can pay for the cost of replacing your belongings if they are damaged due to a covered accident, or if they're stolen.

Depending on your policy, your insurance will pay to replace items using one of two methods: Actual Cash Value (ACV) or Replacement Cost. With ACV coverage, your belongings are insured only for the amount in which they are currently worth, while Replacement Cost will pay for the expense of replacing the items with brand new ones.

Additional Insurance Options
Also included in your Renters Insurance is Liability Coverage to safeguard yourself from injury claims that occur in your home. If someone gets hurt on your property, your insurance can pay the related medical payments and expenses, and provide for the cost of legal support if you are sued.

In the event that a fire or other damage makes your residence uninhabitable and places you in a "loss of use" situation, your Renters Insurance may temporarily reimburse you for the cost of another residence in which to live.

Representatives from Crawford-Butz & Associates Insurance Agency are committed to working with you to design a policy that ensures you get the options you want at a price you can afford.
Our Locations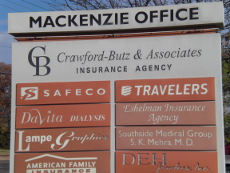 Crawford-Butz & Associates Insurance Agency
9700 Mackenzie #120
St. Louis, MO 63123
Main office:
314-720-3591
Toll free:
800-349-2505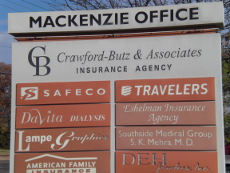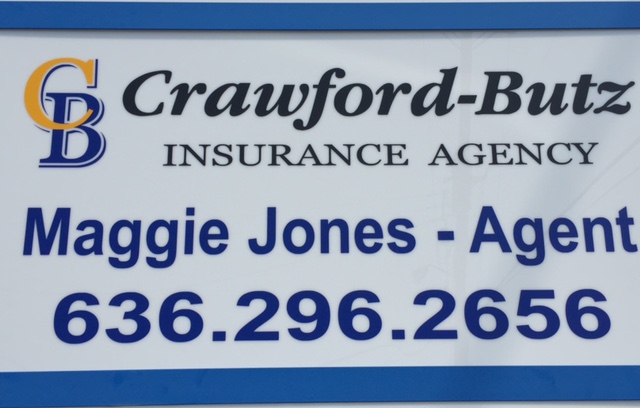 Crawford-Butz: Arnold Branch
1623 Jeffco Blvd.
Arnold, MO 63010
Main office:
636-296-2656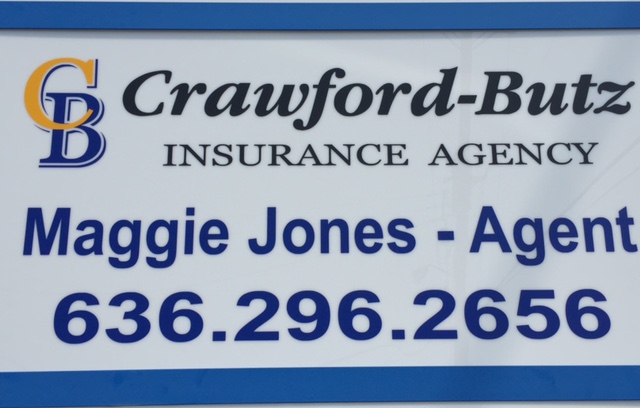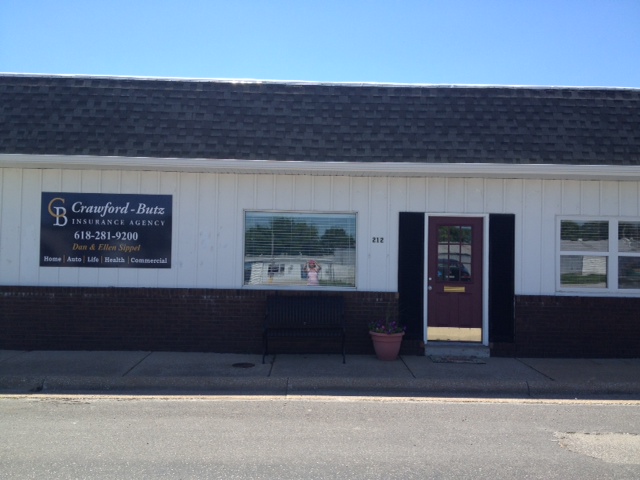 Crawford-Butz: Columbia Branch
212 West Locust
Columbia, IL 62236
Main office:
618-688-0994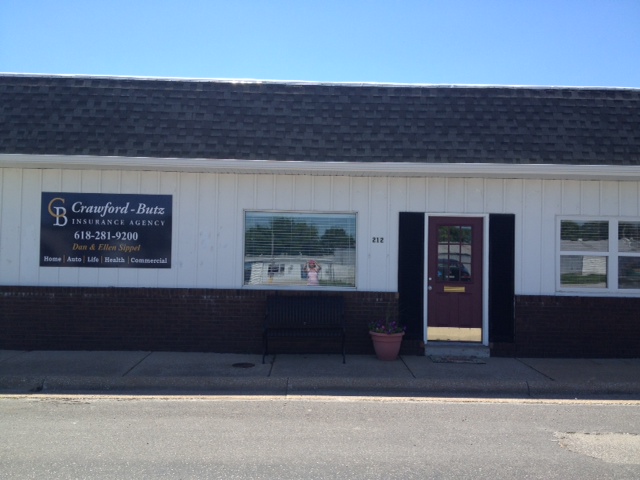 Testimonials
They are all friendly, knowledgeable and I never hesitate to ask questions, even ones that are ones I probably should have known the answer to.Highly recommend them.
We absolutely love Tracy Schmitz, our Agent, and the Crawford Butz Agency! ... She has personally processed multiple hail and storm damage claims for us successfully, plus she helped us get the lowest price on auto, umbrella and home owners insurance by shopping it around annually.
Whenever I have compared rates against what Vicky can do for me she has always come out ahead. I have been with her for over 15 years and have recommended her to many of my friends and acquaintances and many have moved to her.