Farm Auto Insurance in St. Louis MO and Columbia IL
Stay Safe Both On and Off the Farm.
Whether you're hauling grain or transporting livestock, the vehicles you use around the farm are a vital part of your day-to-day operations, and you can't afford for them not to be working properly. With a Farm Auto Insurance policy from Crawford-Butz & Associates Insurance Agency , you can protect everything from your personal truck or car to the trailer you use to deliver and transport your valuable goods.

Even if you take good care of your farm equipment, some situations are simply out of your control such as road conditions, bad weather, and other drivers. And in the event that something should happen, that's where your Farm Auto Insurance comes in. At Crawford-Butz & Associates Insurance Agency , we'll help you create a policy to fit your unique insurance needs.

Whether you rent or own your farm vehicles, you can still get the same great coverage with benefits that can include:
Auto Liability
Medical Payments
Collision Coverage
Uninsured & Underinsured Motorist Coverage
Extended Coverage for employees using their vehicles for farm operation
At Crawford-Butz & Associates Insurance Agency , we believe that your Farm Auto Insurance policy should work for you. Contact one our local insurance specialists to learn more about what we can do for the security of your agribusiness.
Our Locations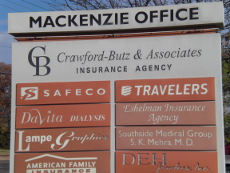 Crawford-Butz & Associates Insurance Agency
9700 Mackenzie #120
St. Louis, MO 63123
Main office:
314-720-3591
Toll free:
800-349-2505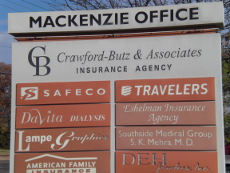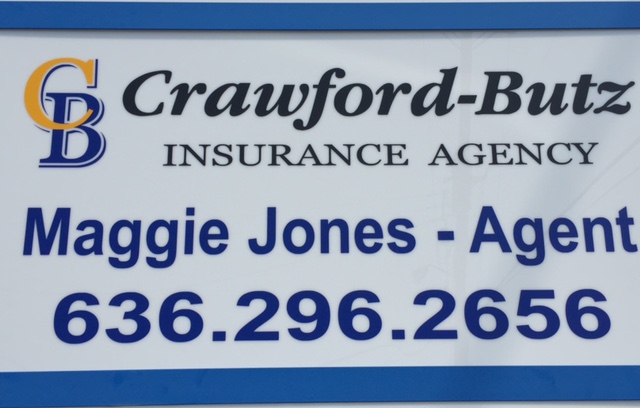 Crawford-Butz: Arnold Branch
1623 Jeffco Blvd.
Arnold, MO 63010
Main office:
636-296-2656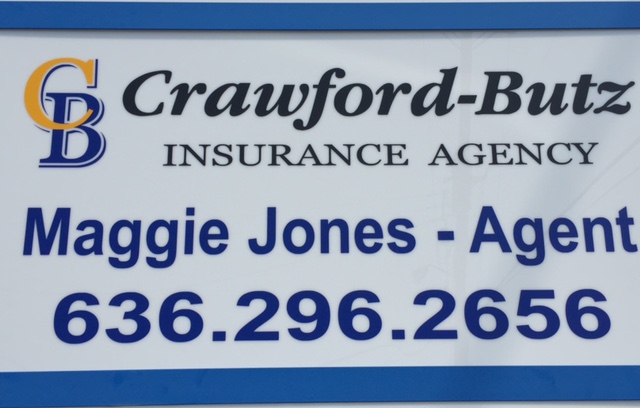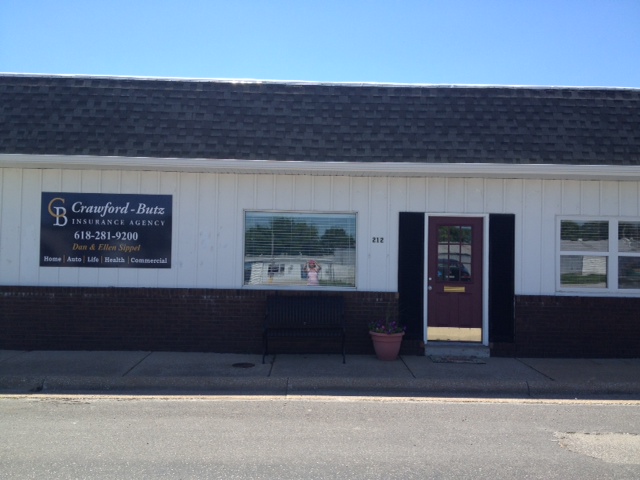 Crawford-Butz: Columbia Branch
212 West Locust
Columbia, IL 62236
Main office:
618-688-0994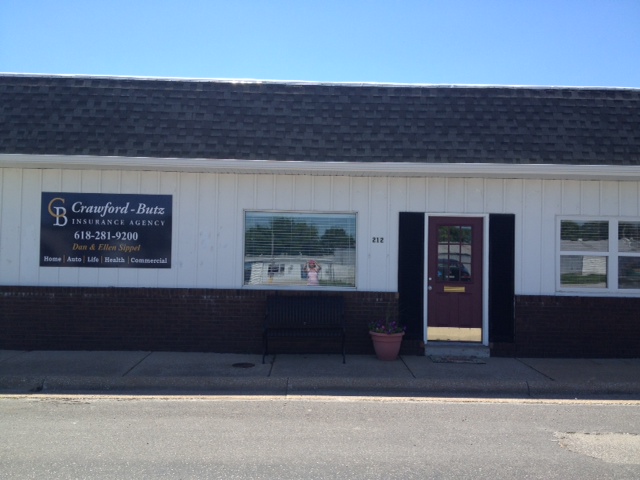 Testimonials
They are all friendly, knowledgeable and I never hesitate to ask questions, even ones that are ones I probably should have known the answer to.Highly recommend them.
We absolutely love Tracy Schmitz, our Agent, and the Crawford Butz Agency! ... She has personally processed multiple hail and storm damage claims for us successfully, plus she helped us get the lowest price on auto, umbrella and home owners insurance by shopping it around annually.
Whenever I have compared rates against what Vicky can do for me she has always come out ahead. I have been with her for over 15 years and have recommended her to many of my friends and acquaintances and many have moved to her.