Condo Insurance in St. Louis MO and Columbia IL
Protect More Than Just Your Possessions.
For many, a condo is a great alternative to living in an apartment or a home, and can offer more space, more living area, and more amenities. But since a condo is a special kind of residence, it requires its own insurance policy.

With Condo Insurance from Crawford-Butz & Associates Insurance Agency , you can extend your protection past that of what your condo community provides. It helps pay for the replacement of your personal belongings while offering basic liability to cover bodily injury or property damage. And unlike Renters Insurance, Condo Owners Insurance covers any damage done to the interior of your unit. For any interior damage, your insurance may be used to pay for the expense of fixing or replacing items like drywall, flooring, light fixtures, and more.

A Condominium Insurance policy includes other great features like guest medical protection, which pays for the medical expenses of friends and visitors who are injured on your property. In the event a fire or other disaster puts your condo out of commission, additional living expenses coverage may reimburse you for cost of temporary housing while your unit is being fixed.

Contact a specialist at Crawford-Butz & Associates Insurance Agency today to determine the right amount of coverage you need to keep your condo insured.
Our Locations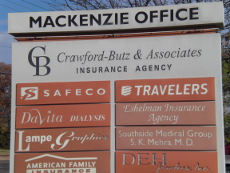 Crawford-Butz & Associates Insurance Agency
9700 Mackenzie #120
St. Louis, MO 63123
Main office:
314-720-3591
Toll free:
800-349-2505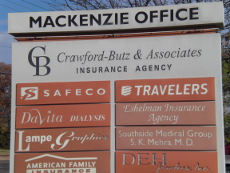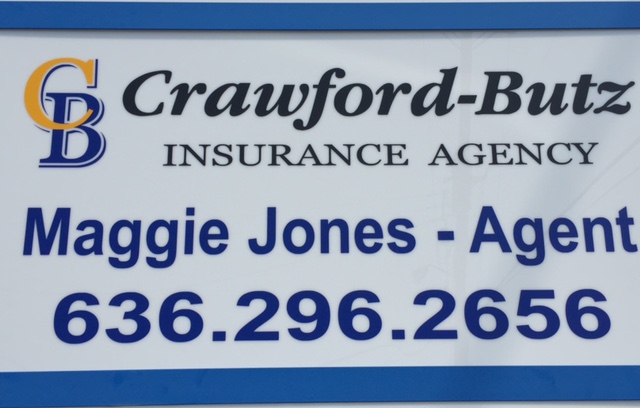 Crawford-Butz: Arnold Branch
1623 Jeffco Blvd.
Arnold, MO 63010
Main office:
636-296-2656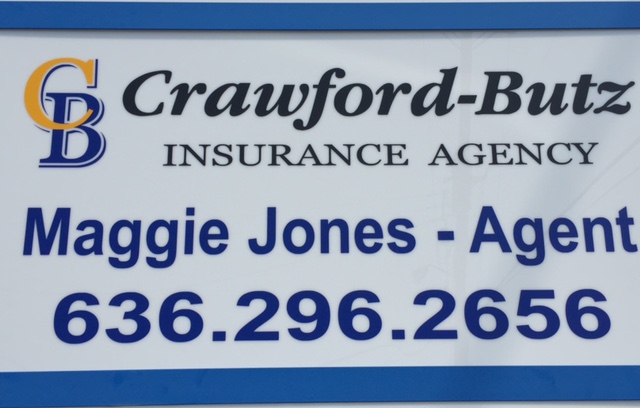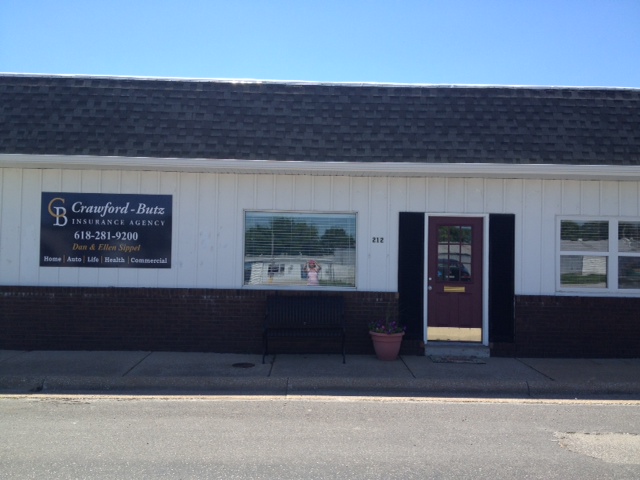 Crawford-Butz: Columbia Branch
212 West Locust
Columbia, IL 62236
Main office:
618-688-0994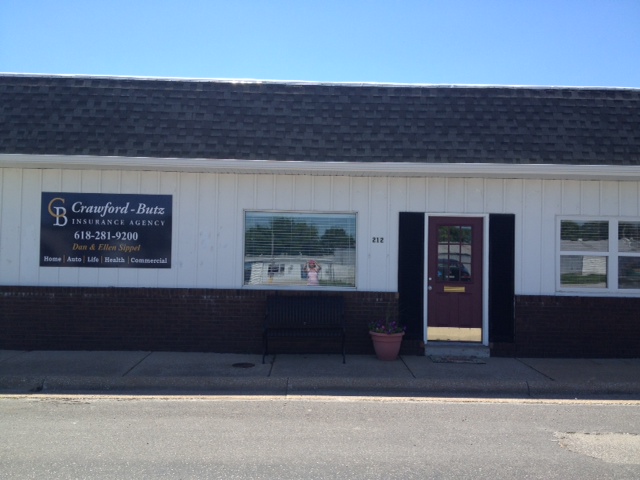 Testimonials
They are all friendly, knowledgeable and I never hesitate to ask questions, even ones that are ones I probably should have known the answer to.Highly recommend them.
We absolutely love Tracy Schmitz, our Agent, and the Crawford Butz Agency! ... She has personally processed multiple hail and storm damage claims for us successfully, plus she helped us get the lowest price on auto, umbrella and home owners insurance by shopping it around annually.
Whenever I have compared rates against what Vicky can do for me she has always come out ahead. I have been with her for over 15 years and have recommended her to many of my friends and acquaintances and many have moved to her.