Auto Insurance in St. Louis MO and Columbia IL
Securing Drivers in Saint Louis, MO and Columbia, IL
Auto insurance protects against risks whether drivers are on the road or off. These risks include damages, injuries, and theft, and each of these risks can be costly. Auto insurance keeps the costs of these risks minimal and keeps drivers compliant. At Crawford-Butz Insurance Agency we have an all-inclusive auto insurance program and this program keeps drivers secure for the right price. We tailor the packages that we develop through this program to the needs of individual clients and we're happy to tailor a package to your needs.
Coverages tailored to your Needs
In most cases a good auto insurance policy shares characteristics with many other auto insurance policies, but every good policy is unique and reflects the individual needs of a policyholder. The similarities between policies come from general coverages like collision and personal injury and the uniqueness of policies comes from specific items and/or persons coverage and limits for almost any coverage option. At Crawford-Butz we make sure that your policy is unique to you and as a result this policy will protect you.
Our coverages are sourced from different insurance carriers, each of which makes our coverage collection more diverse and expansive. This collection helps clients customize their plans, and as a result these plans strike the right balance of coverage and cost. The coverage options from which you can choose include:
Liability Coverage
Comprehensive Coverage
Collision Coverage
Uninsured & Underinsured Motorist Coverage
Diminishing Deductible
Accident Forgiveness
Minor Violation Forgiveness
Roadside Assistance
Specialty Auto Insurance
24-Hour Customer Service
Towing
Rental Reimbursement
Personal Injury Protection (PIP)
Mexican Auto Insurance
Medical Payments Coverage
Coverage is at the core of any effective auto insurance policy, but a policy is about more than protection; it's about value. Throughout the policy development process we will help you identify ways for you to save on rates and deductibles and to reduce costs. One way in which we you can save is by combining your home and auto insurance. Typically, this combination leads to a reduction in premiums of up to 15%. Learn more about our home and auto insurance multi-line policies HERE
Finding a Solution with Crawford-Butz
We've insured drivers in East-central Missouri and Southwest Illinois for decades, so we know how to develop optimal solutions. We also know markets in these areas and we stay current on trends and legal changes that affect coverages. As a result we deliver solutions quickly and efficiently and are distinguished among insurers.
We provide more than solid products as we manage risk and claims. We help reduce exposures, which minimizes clients' costs. We also advocate for clients if and when claims are filed, and this helps clients achieve suitable resolutions. These and other efforts are parts of our services, which we provide in order to make the insurance experience meaningful and valuable to our clients.
To learn more please contact us in Saint Louis or Columbia or give us a call. You can also request a quote to start finding out some of the details of a policy.
Crawford-Butz Insurance Agency is proud to provide car insurance in Saint Louis, Saint Charles, Arnold, Chesterfield, and Eureka, MO as well as in Columbia, IL. We also serve other areas in Missouri and Illinois and we serve six other states as well.
Related Products:
Our Locations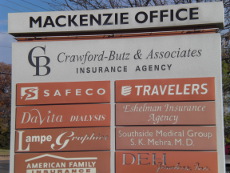 Crawford-Butz & Associates Insurance Agency
9700 Mackenzie #120
St. Louis, MO 63123
Main office:
314-720-3591
Toll free:
800-349-2505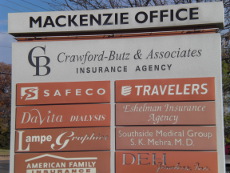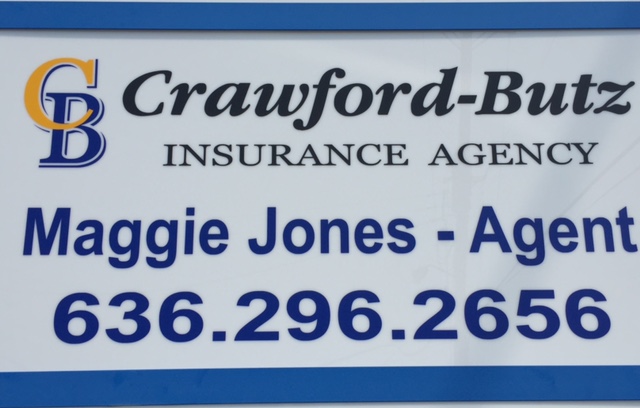 Crawford-Butz: Arnold Branch
1623 Jeffco Blvd.
Arnold, MO 63010
Main office:
636-296-2656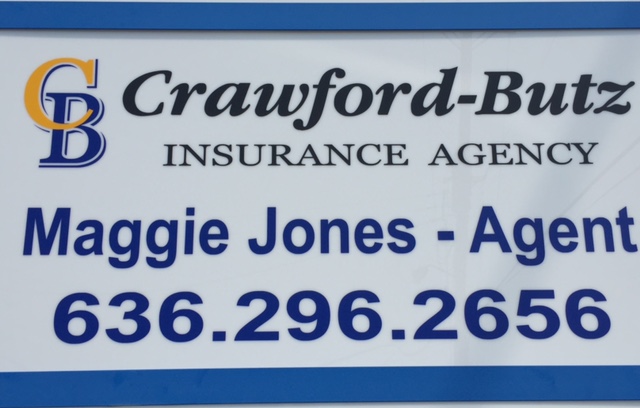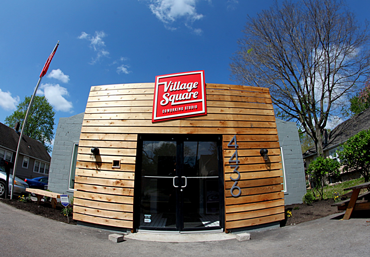 Crawford-Butz: Kansas City Branch
4436 State Line Road
Kansas City, KS 66103
Main office:
314-265-4529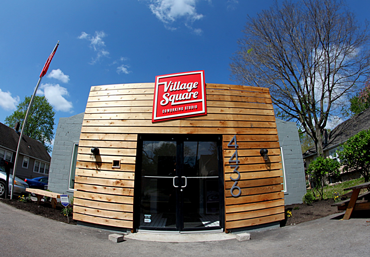 Testimonials
Accommodating, professional, helpful, and quick. Very comfortable experience and I was impressed by their capabilities. Highly recommended.
I feel lucky to have found an agent willing to provide this level of service. No need to look anywhere else!
Over the years we've never once had to worry about our coverage. My husband and I are long-time customers and proud to be.
Surprisingly flexible and in-touch with my needs as a small business owner. Can't ask for more.
They have strong ties with the community, and it shows. It's nice to do business with people that really show they care about you and your family.